A Glance of
Power Commerce Asia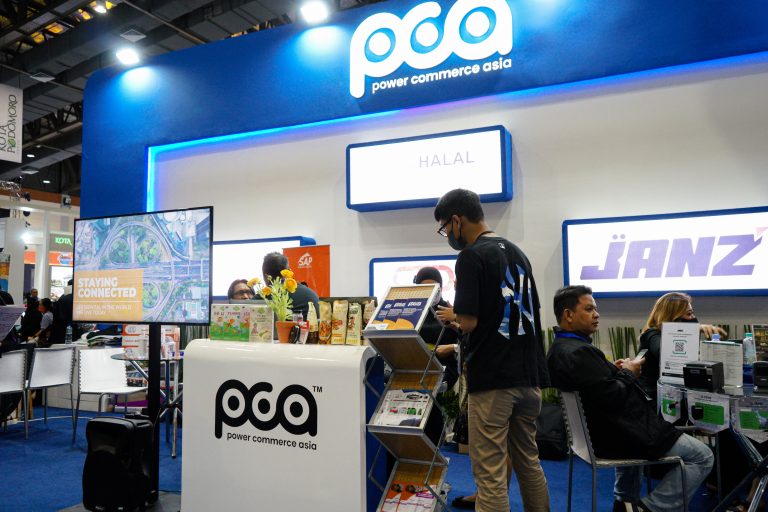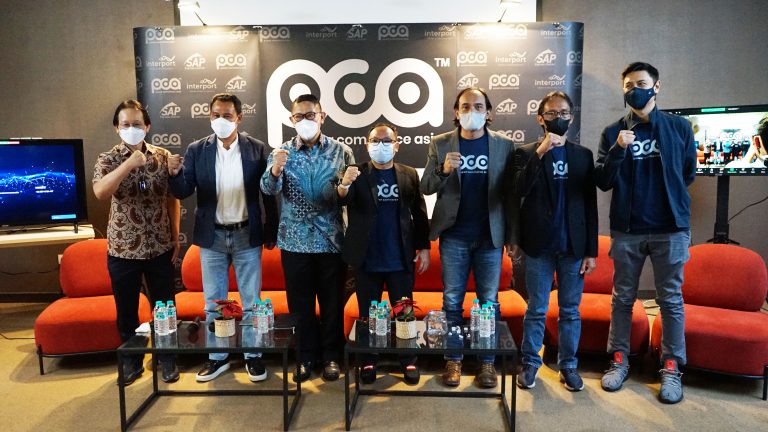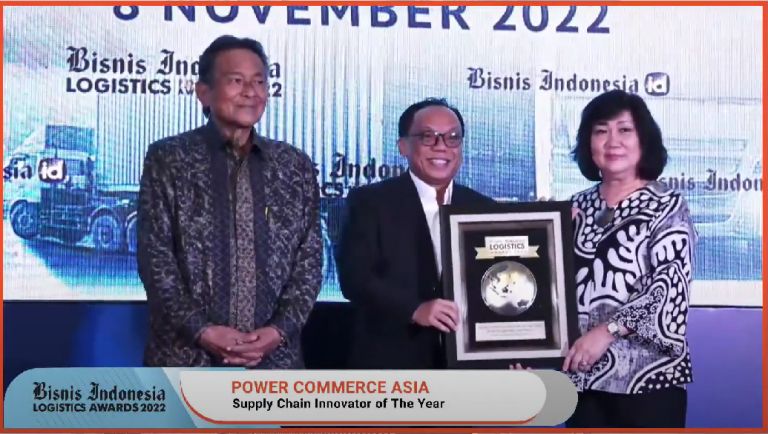 #1 Omni Channel ERP
Technology Solution

in Asia
We provide comprehensive Omni-Channel Technology and Service Solution tailored to the unique needs of brands
We help brands connect all their sales channels and supply chain processes with integrated omnichannel technology.
We support brands through innovative digital technologies to scale up business processes, culture, and customer experiences
We offers comprehensive solution in managing end-to-end omni channel and supply chain in just one platform.
We're combine the technology and service that leads to a better, faster and cheaper solution for brands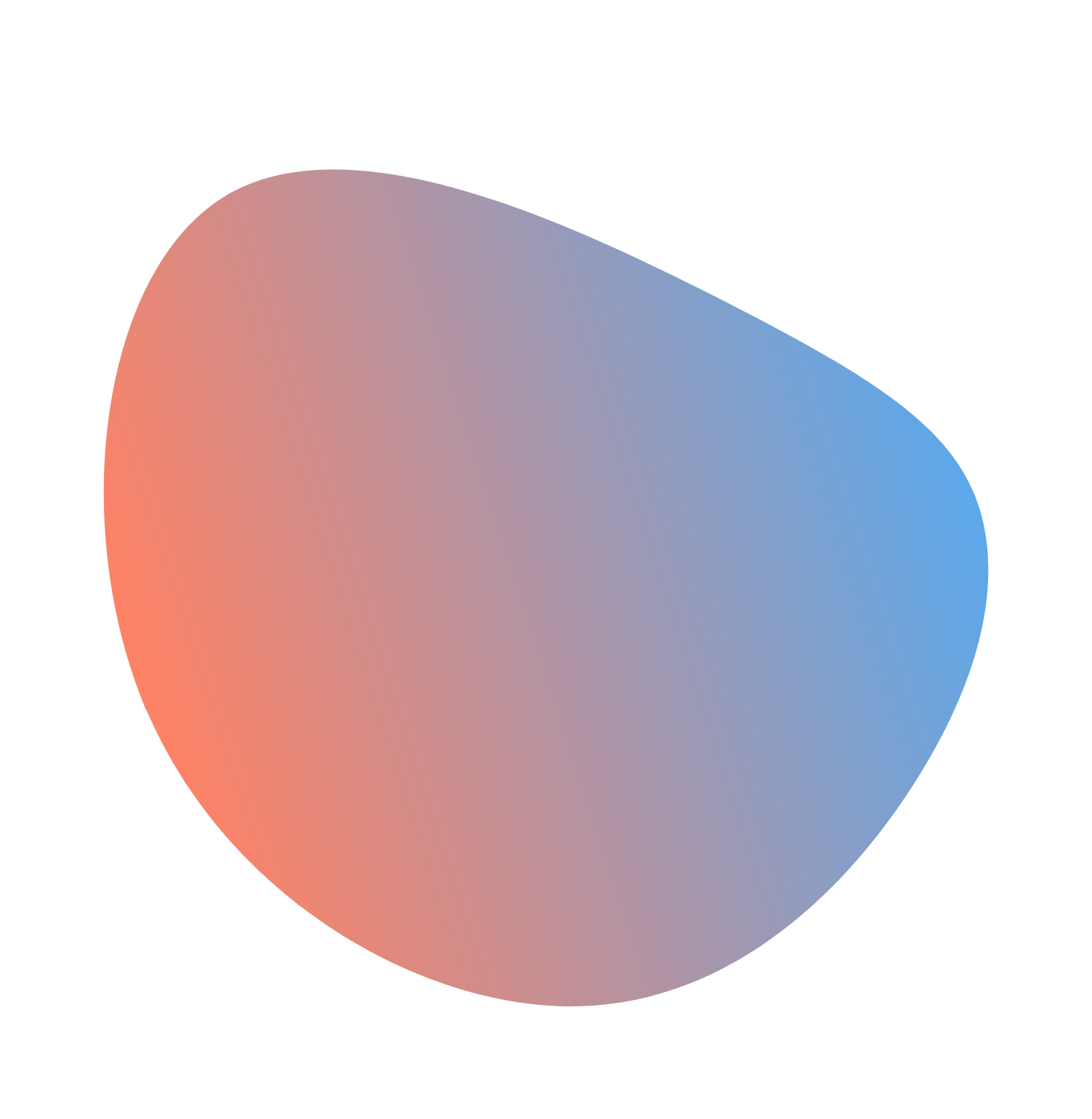 2019
Our Journey Started
Along with the development of the e-commerce and digital industries, we are here as a pioneer of omni-channel & supply chain technology solutions
2020
Strategic Collaboration and
Omnichannel ERP Technology Development
Strategic collaboration with SAP Express to enhance our omni-channel & supply chain solution by presenting more than 209 hubs throughout Indonesia. Along with this collaboration, we also start to develop PowerBiz as our Omnichannel ERP Platform Technology
2021
Strategic Investor Partnership Series A
We announced strategic investment partnership with PT Interport Mandiri Utama member of PT Indika Energy Tbk, and PT Satria Antaran Prima Tbk or SAP Express to scale up our business and expand our solutions to Malaysia.
2022
Launch PowerBiz Omnichannel Platform
We launched Powerbiz as our new advance omnichannel technology solution platform. Powerbiz is one-stop platform for both B2C & B2B businesses to fulfill, omnichannel, and distributorship of supply chain management.
Q1 2023
Technology Update and Warehouse Expansion
Next phase of PowerBiz Omnichannel Platform with Distributorship and Reseller platform features. We also expand our warehouse at Jakarta, Surabaya, and Yogyakarta to provide our customer's needs nationwide.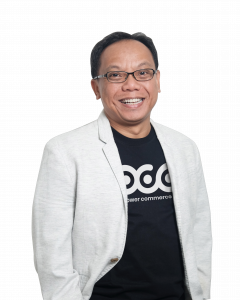 Founder
Chief Executive Officer
He has more than 20 years experience in local and multinational companies. His previous experiences: aCommerce Indonesia, Zalora Indonesia, Beiesdorf Indonesia, AdeS Waters Indonesia, & G&U Logistics Indonesia. He also active on Indonesian Logistics Association (ALI) and Supply Chain Indonesia (SCI)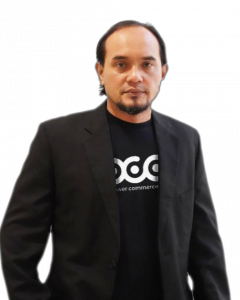 Co-Founder
Chief Commercial Officer
He has a successful track record in the Commercial Department for several industries. He has expertise in Route to Market strategy. His previous experiences: Mbiz (Lippo Digital), HP Indonesia, Campbells Arnotts Indonesia, PZ Cussons Indonesia, and Bakrie Telecom.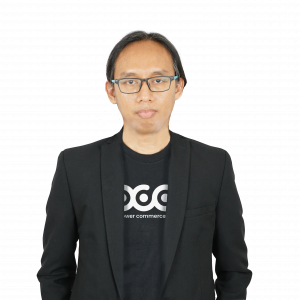 Co-Founder
Chief Technology Officer
He is senior expertise in technology engineer. 20+ years of experience as technology expertise, with the latest leading logistic enabler company. He led Air Trafic Control Brussel Airport in Germany in 2000. Since 2019, He has led Power Commerce Asia's IT Team and build PowerBiz.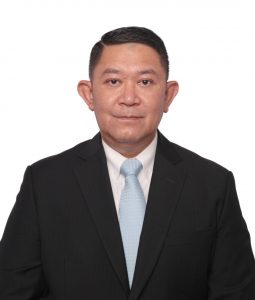 He is Vice Chairman Coordinator of Organization, Legal, and Communication of Indonesian Chambers of Commerce ( KADIN Indonesia) since 2021 - 2026, Chairman of FIATA Regional Asia Pacific since 2021-2023 Chairman of Indonesian Logistics, and Forwarders Association since 2014 -2024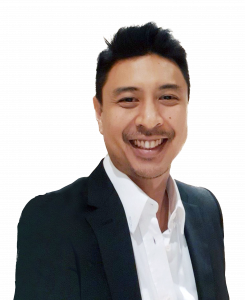 He is Director of PT Interport Mandiri Utama, subsidiary of PT Indika Energy Tbk. He graduated from the University of Indonesia in Accountancy field in 2003, Alif Sasetyo got his master's degree in International Finance and Capital Market from the University of Brighton, England. He worked as a General Manager Logistic and Support Service at PT Petrosea for almost 1 decade.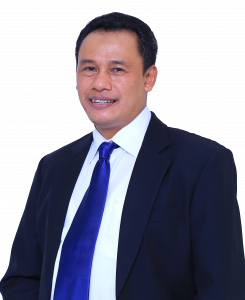 He is Founder and President Director at PT Satria Antaran Prima Tbk. (SAP Express) from 2014. He was a President Director at NCS KURIR from 1994 to 2017. Now, he also focuses on his role as a Vice Chairman at Asperindo (Asosiasi Perusahaan Jasa Pengiriman Express Pos & Logistic Indonesia).